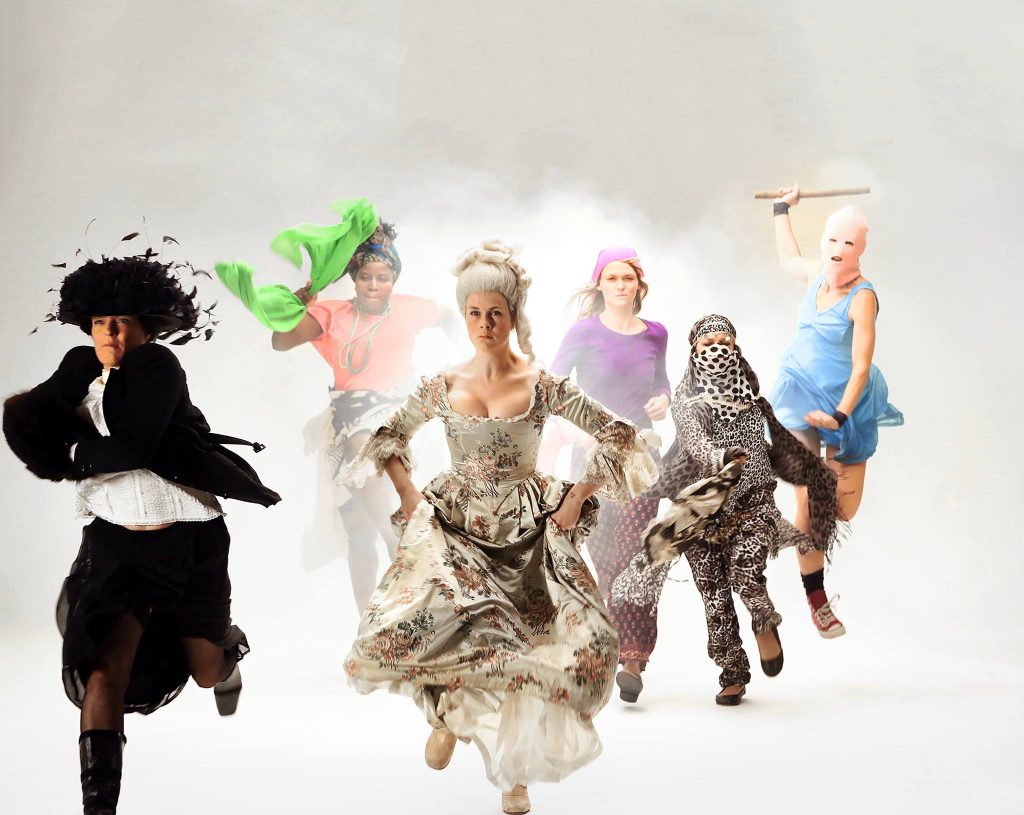 Learning about the history of the Danish women's movement from the people who were there, get the retrospective view of the actions taken by Danish women in the 70'ies to raise awareness about their struggles, and much more, was all made possible for those, who attended the screening of the film "The Road is Long" at VerdensKulturCenteret on May 14th. We arranged the event as part of our ongoing project "Den dygtige mandag".
Director of the film, Mette Knudsen, presented the film and explained her reasons for working on precisely this project. We saw two parts of the film; the rest were to be seen at home. Mette gave the audience a copy of the film in its entirety with English subtitles. The film is also translated to Arabic, Urdu and Somali. People who want to watch the film with these subtitles can contact us at kontakt@verdenskvinder.dk. The film is especially of interest to those preparing for an exam in Danish history for Danish citizenship.
The screening ended with a lively discussion of the theme, why it is important to continue the fight, and what challenges awaits on the road to equality. The attending audience encouraged our organization Women of the World in Denmark to show more films by Mette, with subsequent discussions of current themes. We will present Mette with the suggestion, and are convinced that there will be continuing screening and debates.