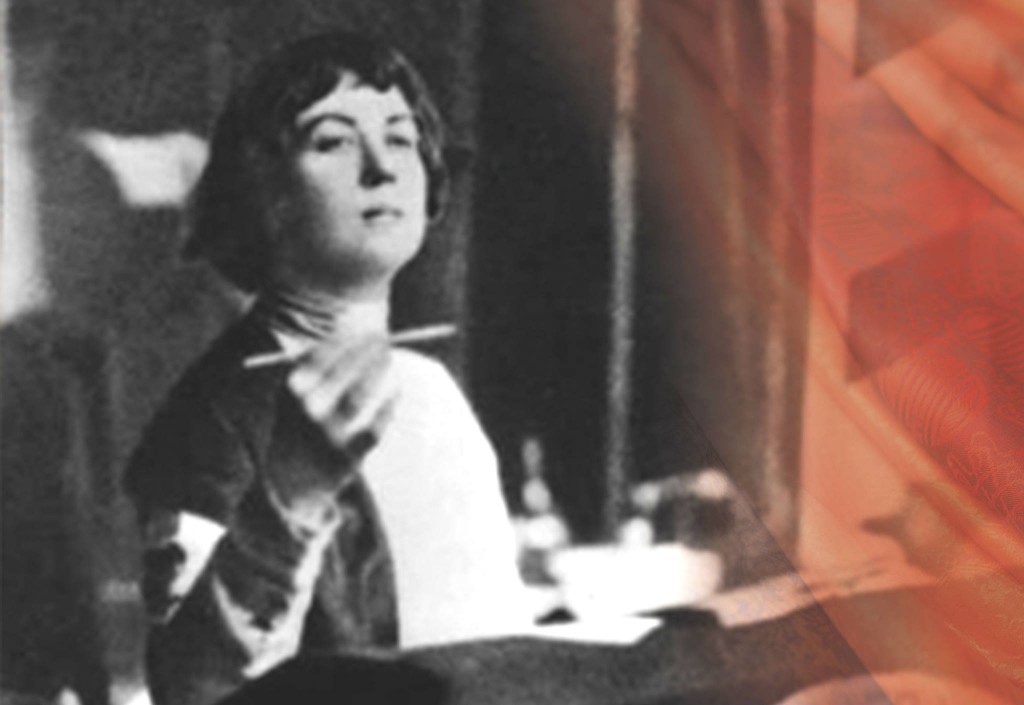 On November 7, 2017, exactly 100 years after the Russian revolution, which was one of the most landmarking events in the 20th century, the Women of the World in Denmark society will bring focus on Alexandra Kollontaj. Alexandra Kollontaj was one of the driving forces in the revolution and a pioneer in the fight for equality. However, she is also called "the forgotten feminist". She was a Russian revolutionary and an innovative feminist, until the Bolshevik party shut down all innovation in 1921. Kollontaj's ideas inspired the women's rights movement in the 1970s, but then she was quickly forgotten again. Her life is as exciting as a novel, and the ideas are still relevant.
Associate Professor Signe Arnfred from Roskilde University will use her large knowledge of Kollontaj to prepare the ground for a discussion about feminism during the revolution, about the Soviet feminism and about the roles that people such as Alexandra Kollontaj, Clara Zetkin and Rosa Luxemburg have played in the development of the feminist movement in the West.
Using this event, we wish to contribute to the development of Denmark of this moment. On November 21, the first candidates from the newly established party, Feministic Initiative, will be on the ballot paper for the municipal elections. We find this to have a certain symbolic value – November, pioneers, feminists; however, it is not only of symbolic value. The better the feminists of today know the history of the feministic movement, it's ups and downs, its strong personalities and their huge contribution to the fact that the ideas of feminism captured the minds and souls of billions of people; the stronger this new generation of feminists will appear, and the better they will be equipped to bring practical solutions to the table.
The event will take place on November 7, 2017 from 19.00-21.00 in the World Culture Centre at Nørre Alle 7.