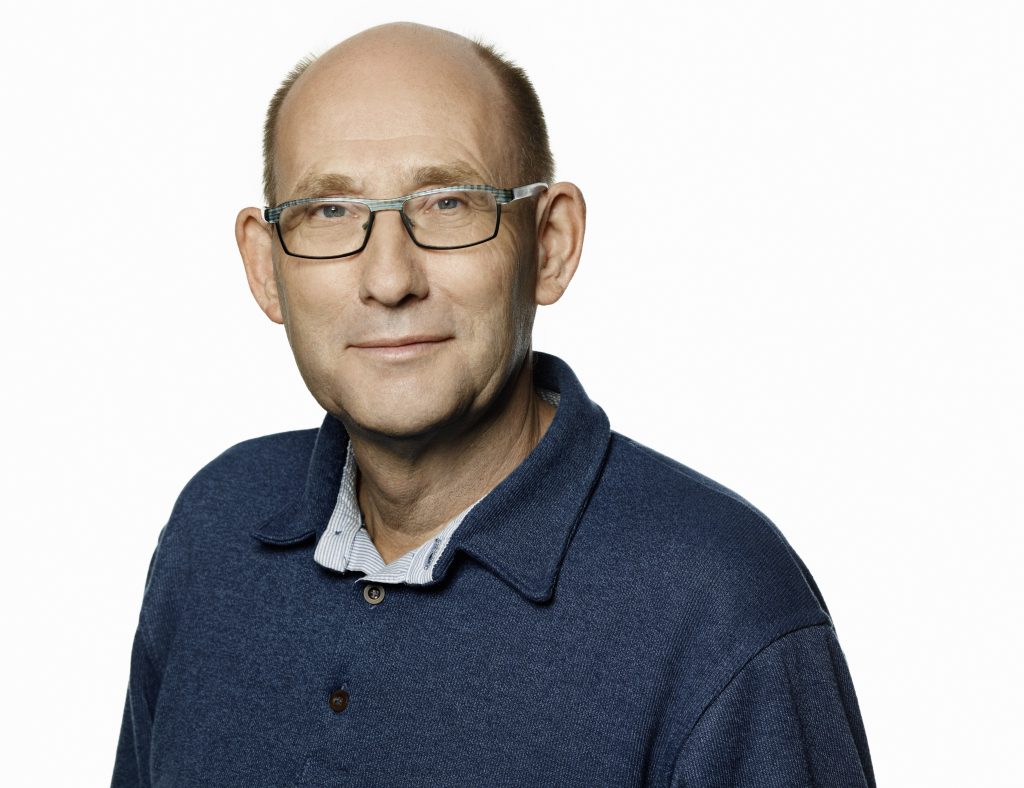 Get tips for your personal finances from a leading specialist. We have got a unique opportunity to present professor from Copenhagen Business School, Department of finance Michael Møller, who usually only advises an exclusive audience of wealthy investors. But this time he would also like to hold presentations for ethnic minorities, who may not have extensive experience and knowledge of the subject.
Learn more about important topics such as:
– Retirement savings
– Housing finance
– The economy during the cohabitation and divorce
– Personal investments
Michael Møller will, among other things, talk about the consequences of men's and women's different approach to investing, risk and financial planning. And even though the subject is serious there will also be a room for a humorous angle.
Our meeting is open to all, but registration on Facebook or via email kontakt@verdenskvinder.dk is necessary.
Our association Verdens kvinder i Danmark participates in the Festival of Research ( Forskningens Døgn), which is a national science festival,  and which takes place every year in week 17 with about 500 events and more than 65,000 visitors.