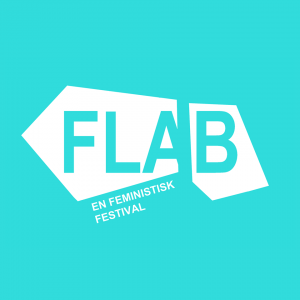 We have worked with a method of narrating a life story. The method has given us happiness, inspiration and compassion. We will use the method again at the feminist festival (FLAB) on September 20 in the café of the World's Culture Centre. We have received an invitation from FLAB and accepted it.
We, ethnic minority women, will narrate the story ´At that time I didn´t know I was a feminist´ about what feminism means and has meant for us. The story can be funny or sad, paradoxical or prejudice-preventive, deeply moving or a party-speech about what we think or know about feminism and the feminists. Many of our members come from the cultures where feminism was perceived as women´s fight against men, and the feminists as the women who hate men, children and family values. We will try to look back to our past and find situations when we unconsciously supported women´s fight for equality. Different stories that we can collect will hopefully help us in expanding our perceptions on feminism, feminist values and welfare state.
We invite all interested in the issue and the method to a meeting at the World's Culture Centre, room 303, on Monday, September 14, 17-19. We will discuss the idea and get a few tips that we hopefully can use in the preparations for our presentations at FLAB, September 20.